Molly Wallet
Click Any Image to Enlarge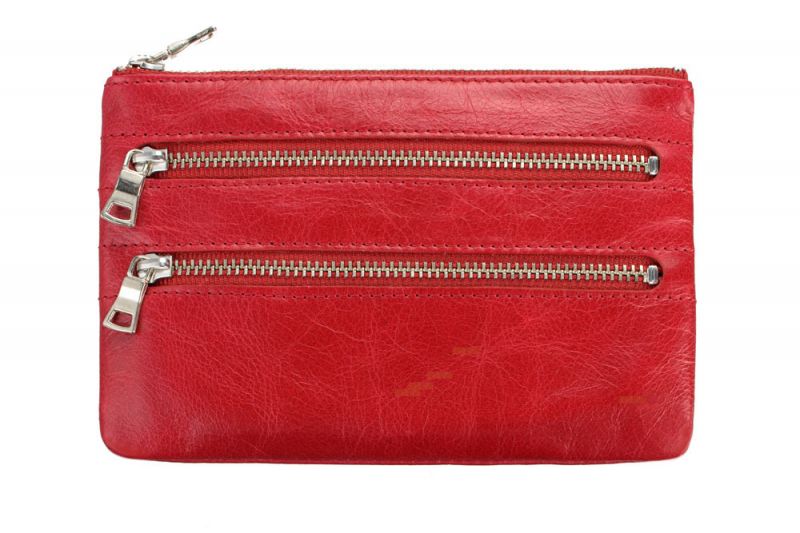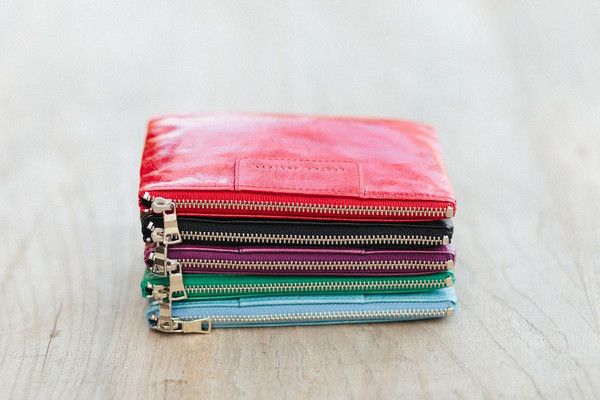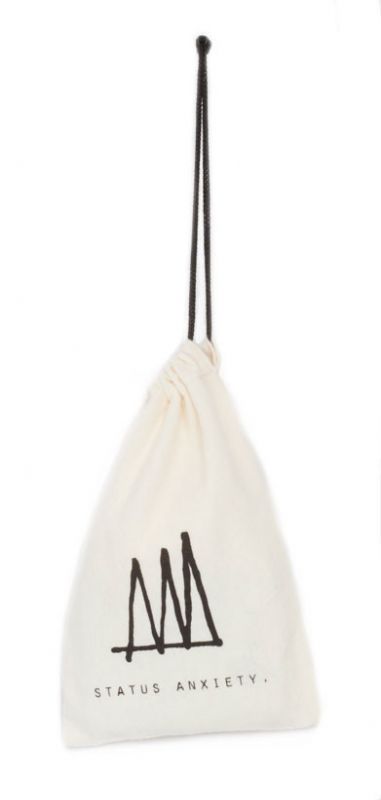 Molly Wallet Description
This crazy cute Molly wallet in RED is Fabulous! Main pocket easily fits an iphone 5, with heaps more space to stash cash, cards, reciepts and keepsakes. All wallets come packaged in idividual drawstring bags for safe keeping.
Molly Wallet Features
Available in 8 Fabulous fun colours for summer.
Size 155mmx105mmx8mm.